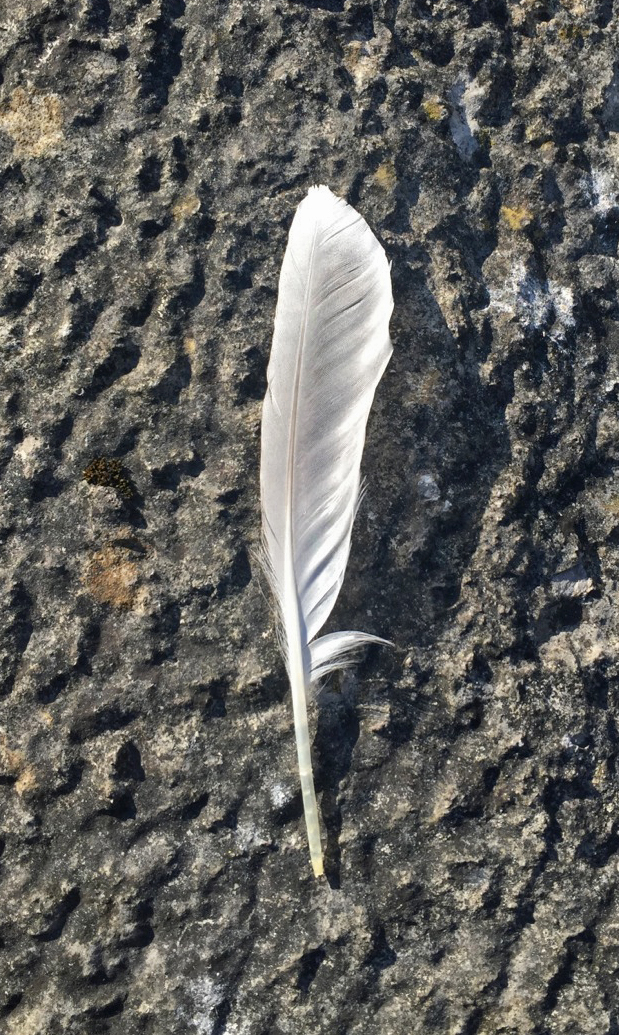 The therapeutic process can support people with a wide range of difficulties ranging from anxiety and panic attacks to feelings of loss of direction in life or addictive behaviours.
The process begins with an initial session where I will ask you how I might help you, and together we map out a plan which might include working on a particular issue or we adopt a more open-ended approach where we see what needs attending to each week.
Short term might be 6-12 sessions and long term might be over 6 months and onwards. At each stage of the process we will reflect on how it might be going and what directions feel best to follow. I work weekly both face-to-face and online.
To book an appointment or to have a conversation about how I might be able to help:
You can contact me on this number: 0777 613 75 51
If I am unable to answer leave your name and number and I will return your call as soon as I am able. All contact is treated with care and confidentiality.
or alternatively, you can contact me via email at caitomos@me.com
Creative Practice Supervision
I offer regular monthly or one-off supervision sessions for those who facilitate creative arts activities within participatory contexts in settings such as hospitals, care homes, schools and day centres.
This is for those who feel they need some more supervisory support in reflecting on own their practice and the impact of their client group and context/or organisation on what they do and how they do it.
Creative practice supervision offers a psychotherapeutic and trauma-informed supportive framework in which to look at the delivery of arts-based activates and ways of caring for oneself inside of the practice demands. Sessions are held in person in my consulting room or on Skype/Facetime/Sylo.
For more information on availability and pricing contact: caitomos@me.com