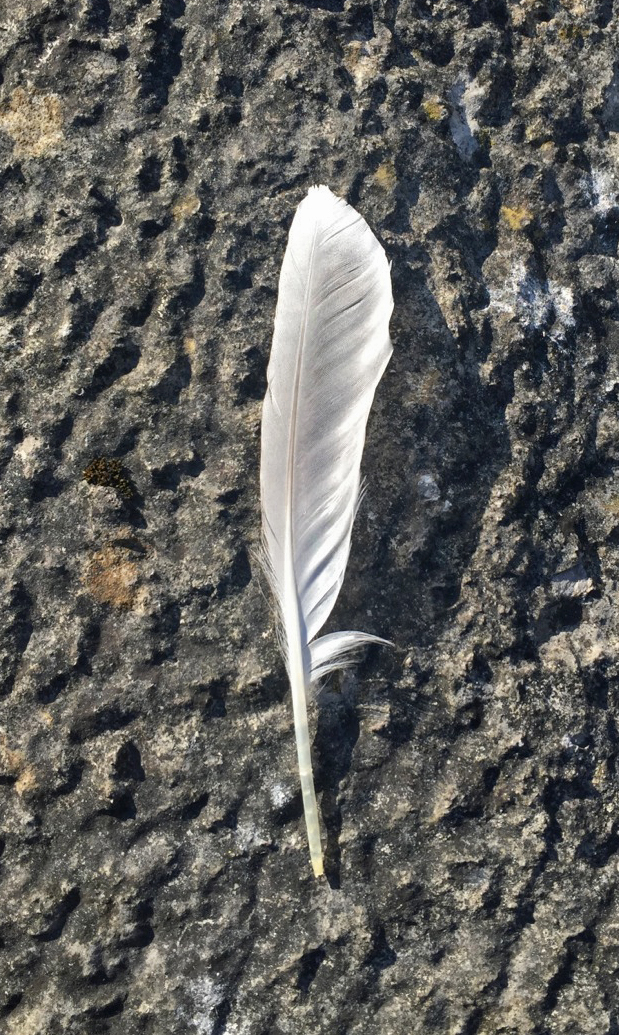 Integrative Arts Psychotherapy (IAP) is a process of building one's own resources through reflection and dialogue which lead toward a deeper understanding of one's own being. Therapy can help us begin to find clarity about where we are in life, what we might have outgrown, and also what we need in order to find our way through change with confidence.
The therapeutic relationship supports the expression and integration of emotions. My approach is integrative, which means that together we can find the best and most supportive way of working that is suitable to your needs. I believe that therapy can help strengthen our own inner knowledge and aid us in resourcing ourselves in challenging times.
The process is supported by my studies in Jungian, Gestalt, Humanistic and Transpersonal fields of Psychotherapy.
The therapeutic work consists of having a regular meeting time where we can ask some of the deeper questions that need to be asked for us to keep growing and developing the courage and authenticity needed to live a full and meaningful life.