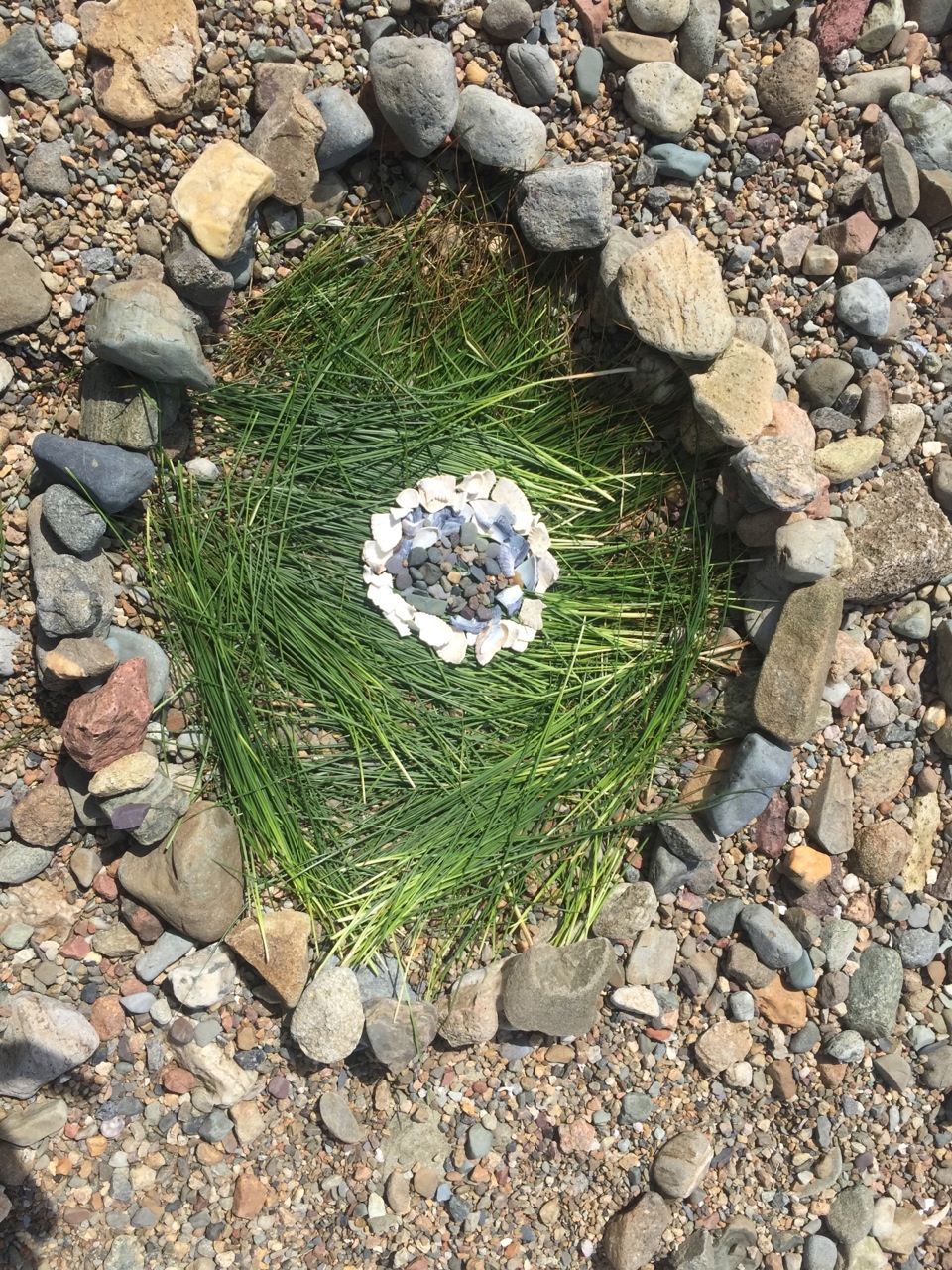 A therapeutic process that is co-created and collaborative can have a profound and lasting impact on how we perceive ourself, and on how we make choices in life, by asking ourselves some important questions:
What matters to us, and what helps us feel well?
I have spent 20 years working within arts, education and community contexts with a variety of people from many different walks of life. I have learned that people have an innate capacity for finding resources for healing and wellbeing, even in the most difficult or traumatic circumstances.
I believe that developing a kind relationship with our body as well as our thoughts is a vital part of how we learn to take care of ourselves. How skilled we are at managing various symptoms of anxiety, panic, stress or addiction is often based on how much awareness we have of our body/mind, and how we use that awareness to help ourselves when life brings us challenges.
At the heart of the therapy process is the therapeutic relationship, by bringing awareness to what is happening, we can begin to reflect on how the past (social, cultural, familial and any traumatic events) might be influencing the present.
Together we find ways of bringing about change.