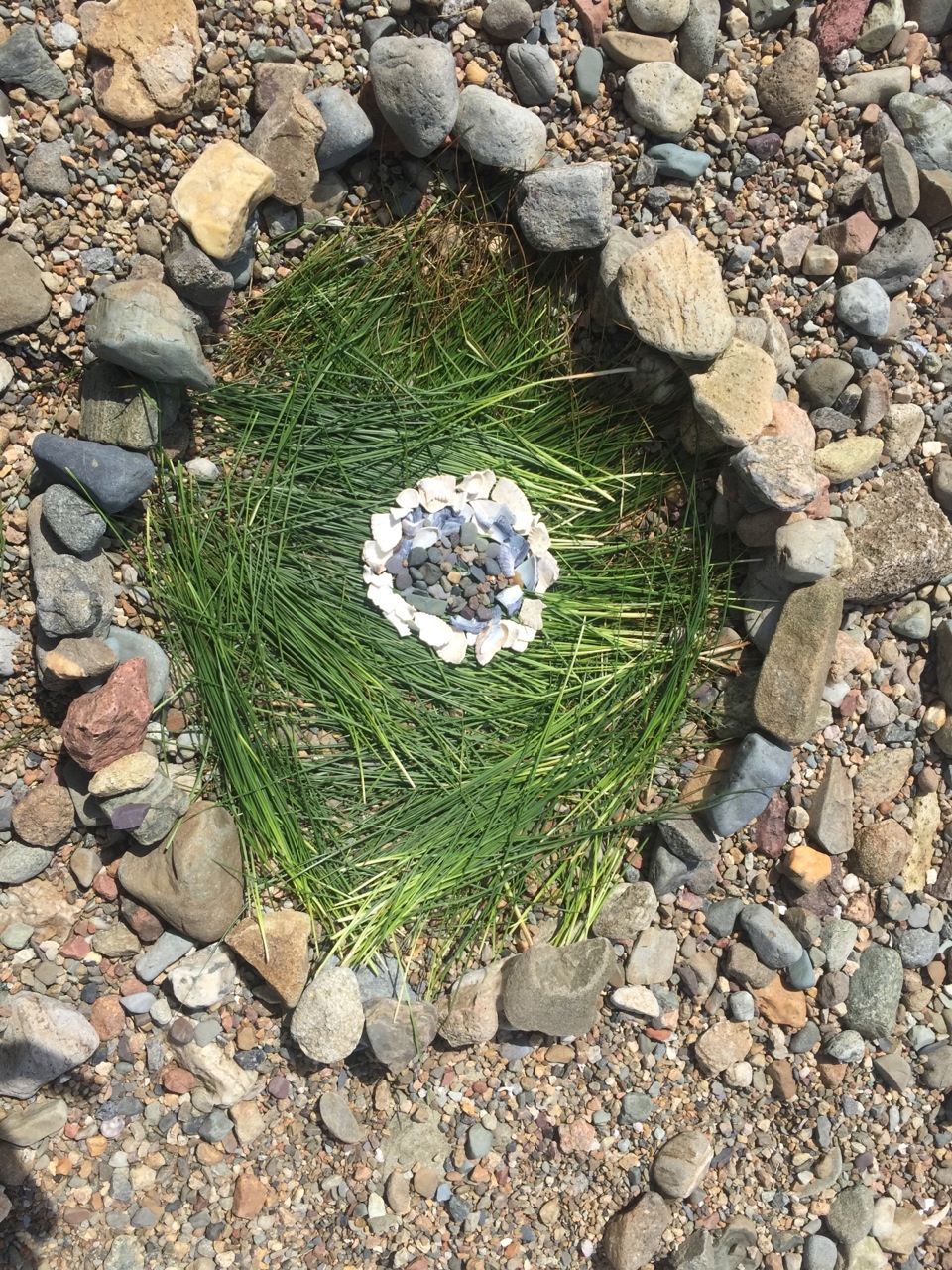 Individual Creative Enquiry sessions are one-off creative sessions that can offer us another way to think about our life situation. Using creativity to find perspective is a very powerful way to help gain clarity and direction about choices we have to make in life.
Individual Creative Enquiry sessions are tailored to each individual seeking support. Time is given for open creative exploration of themes, goals and wishes related to ones' own work and life. 
The use of the arts is key to the enquiry, although no experience of the arts is necessary for the process. Time will be given to exploring through simple interventions that promote integration, choice and wholeness.